Welcome To LHHunting.com Based In Idaho
I'm Larry Hatter, an Idaho guide and outdoor writer with over 20 years of guiding experience.
If you're looking for a great hunt in Idaho, the buck stops here for the most REPUTABLE outfitter and guide in the state.
If you want to ensure your hard earned money is spent with the right outfitter, trust the men who have been guiding in Idaho for most of the last 3 decades.
We'll make sure your Idaho hunting dreams become reality when you book your hunt with LH Hunting and Miles High Outfitters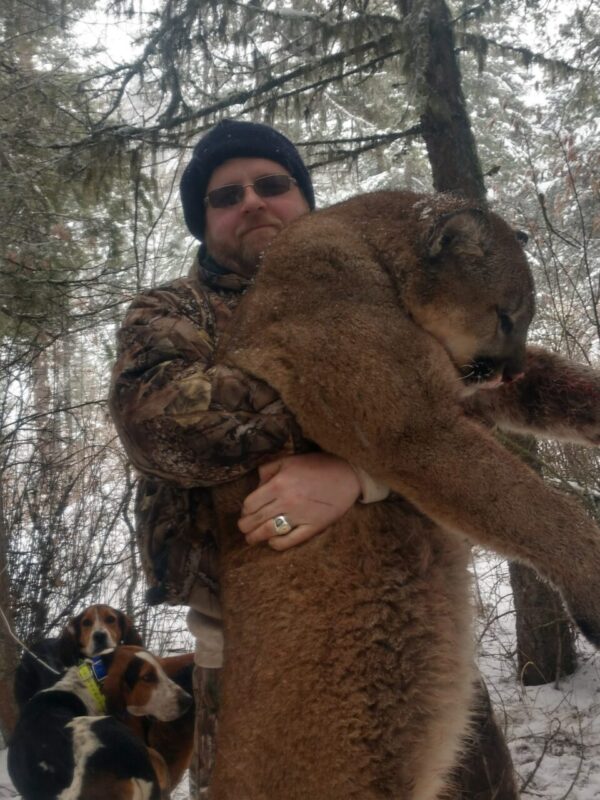 LHHunting.com Based In Idaho